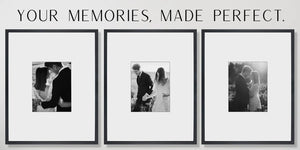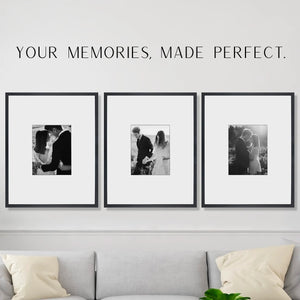 Make it personal! You've captured those memorable moments on your phone, now you can turn them into modern home décor with our simple online photo framing process.
STEP 2: UPLOAD YOUR PHOTO
STEP 3: HANDMADE AND DELIVERED TO YOU IN 2 DAYS
you come first
Homekor offers modern classics, trend-setting, and unique wall decor styles. We value the meaningful experience of finding wall decor you connect with. Through the doors of our 32,000 SQ ft warehouse to the beholder of your home, office, etc. it's a seamless transition like no other. We provide Photo Framing for those special moments to our Art Visualizer which allows you to preview art on your wall from the comfort of your home. We ensure that there's always something new and exciting to add to your space or gift to a loved one.
More about us
What our customers are saying