How to Make Canvas Wall Art
You have a lot of different options when you decide that canvas wall art is the best way to accent your home and make it a place that you truly enjoy inhabiting. It's possible to spice up any room with a simple piece of wall art or turn your entire wall into a mural.
The option you ultimately go with is up to you but it pays to look at all your options. That's going to mean the difference between art that you enjoy and art that you love.
Canvas Wall Art for Every Budget
The worst thing you can do is assume that art is out of your budget. Canvas wall art comes in at many different prices and you can always find wall art that fits into yours.
If you want a piece of art to beautify your home then all you have to do is shop around until you find the right one. There are artists worldwide just waiting to turn your walls into exactly what you imagine them to be.
Stunning Wall Art at an Affordable Price
Canvas wall art comes in any type of style that you could want and that makes it easy to fit it into your budget. Choose a canvas size that suits the space and you'll be able to look at work from artists that have been purchased at different prices.
Whether an art print or a photo canvas, your wall art will be vibrant and beautiful. The more you shop around, the better the prices will look and you'll soon be able to hand it in the room of your choice. You never have to settle for canvas art that doesn't excite you to look at.
Abstract Splatter Canvas
The best thing about it all is the fact that any canvas wall art you choose will be in the style that you enjoy the most. There's an artist for any canvas that you envision and they're all just waiting for you to see their art.
It's possible to get as abstract as a splatter canvas that brings out the existing color in your walls, once you hang it. This type of canvas art can become the conversation piece you've always wanted to create and your guests will be blown away when they see it.
Watercolor Words Canvas Art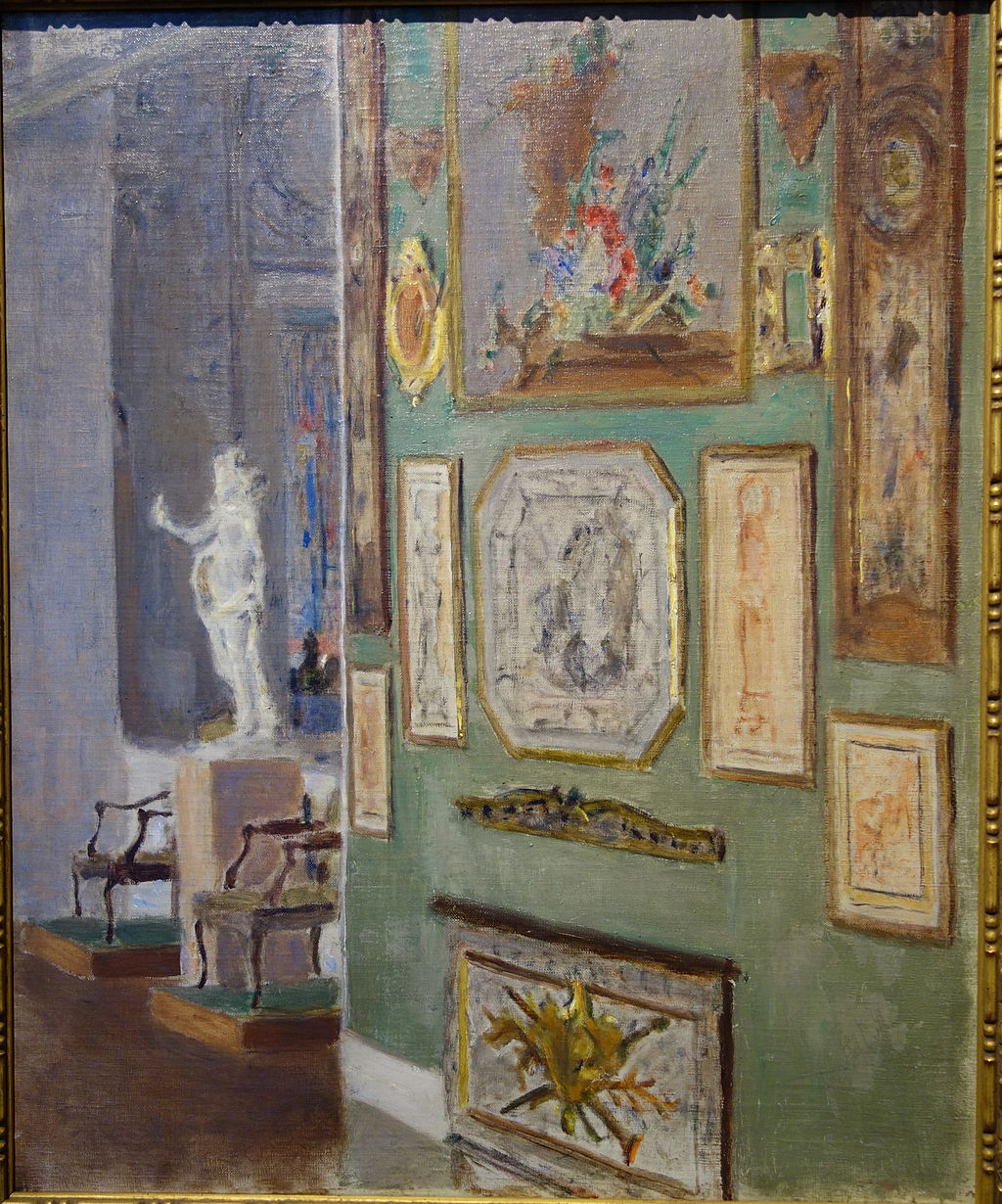 As you shop around for the perfect canvas at the prices in your budget, you're going to get plenty of ideas that you've never had before. Watercolor words are trends that you've likely not considered but will bring in an art style that you'll love.
They can come in any shape that you want and the quality will always be something the artist truly wants to show off. When the style of the canvas art is simple, the artist can focus on making it the perfect way to add dimension to the box that is your room.
Stamped Canvas Art
The one thing you don't want to overlook is the appeal of stamped canvas art from an artist with a design and mixture of colors that many people shop for. These can be small or large pieces of canvas art that fit in any home.
Just because the art is stamped onto the canvas doesn't mean the design wasn't created with love and the quality of colors to make it stand out in your home, no matter how small or large it is. Once you purchase it, it will be clear that it will make you happy and offer you a great experience every time you get home.
Flower Canvas Art
One of the best ways to take a large room in your home and turn it into one of your favorites is to consider flower canvas art that's within your budget. These pieces of art tend to be affordable items that come in different sizes.
The quality is high and you won't have to wait for them to be created. Simply place an order and your item will be on its way.
Beautify your Home with Canvas Art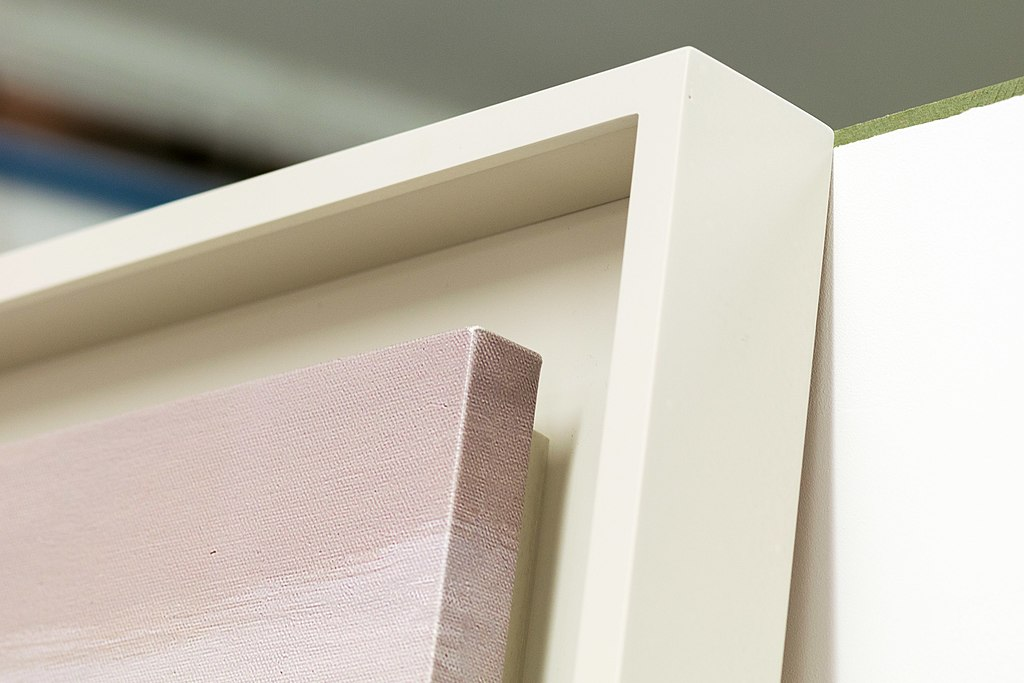 The art of your dreams is waiting for you and you don't have to settle for Amazon-boxed art. That should be your clear takeaway.
Your house is your home. Get the art you love!
---