Unique Ideas for Personalized Picture Frames

One of the best ways to decorate your home in a way that celebrates your style is to use personalized picture frames that you can use to feature any kinds of photos that you want to show off to your visitors. It doesn't just have to be for your friends and relatives, though, and that's an important thing to realize. It's your home and your custom picture frames should be a reflection of the emotion you want to elicit whenever you look at it.
One of the best ways to decide on the best personalized picture frames for you is to take a look at your cherished photos and figure out which ones you want to see in each of your rooms. Whether it's a family photo or a picture of your wedding party, it will fit into a specific space and the custom picture frames will show them off in style. After your decisions have been made, you can find picture frames to hold your memories and make you happy every time you look at them on your wall or table and give your home the comfort you've always wanted.
Personalized Picture Frames
You can get custom photo frames to suit any mood in your display and find the perfect way to frame your images so you can cherish the memories as you enjoy the time you spend in your home. A quality photo frame always makes a perfect gift so you can create a custom picture frame for the most important people in your life who deserve a custom gift that they can love. It's the best way to capture a special occasion and use it as a cherished part of their home decor that makes them think of you every time they see it.
One of the best ways to get personalized picture frames is to look for engraved picture frames that can display anything you want, from your wedding date to a birthday, or even details of the moment that you want to keep in mind every time you walk through your front door. These engraved picture frames are created just for you and you won't have to feel like you're breaking the back with the cost while you shop for them. There's a way to customize a photo frame for everyone and your personalized picture frame will always be affordable to you and your budget.
Create Personalized Picture Frames For Every Occasion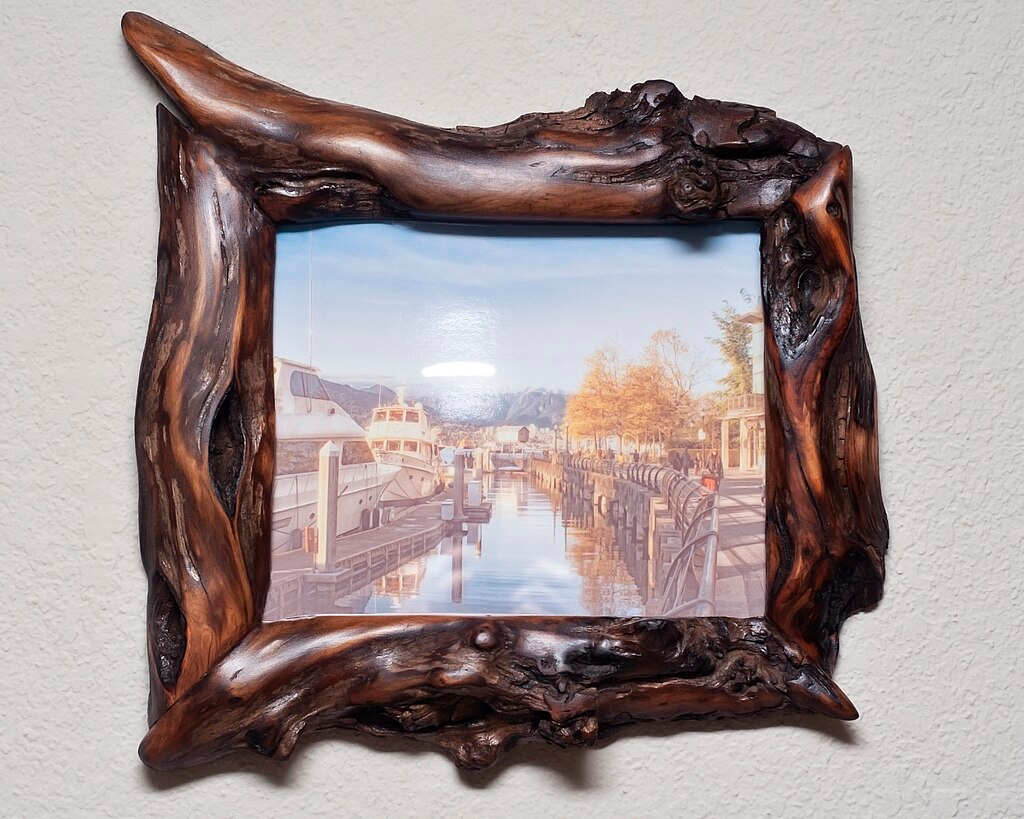 There's a personalized picture frame for every occasion and the custom frames can be themed for any holiday or even that you for your images. Photo frames are available as a wedding gift, for Mother's Day, Father's Day, any birthday, graduation, and any holiday, whether it's Christmas, Halloween, or simply favorite memories that you want to hold onto. It doesn't take a thousand words to make a memorable gift and your personalized picture frames will make the perfect display for any photo that you on your stand.
Custom picture frames will even make a memorable gift to yourself when you want a new way to display your pictures to your loved ones whenever they visit your home. Just pick the photos you want to show off and it will be easy to get personalized photo frames to frame them so everyone can see them when they come over. Visiting your home can be the perfect way to remind them of a memory that your entire family can cherish and you'll be able to start a conversation about the wedding or graduation event that you love to remember.
The Ideal Gift for Any Occasion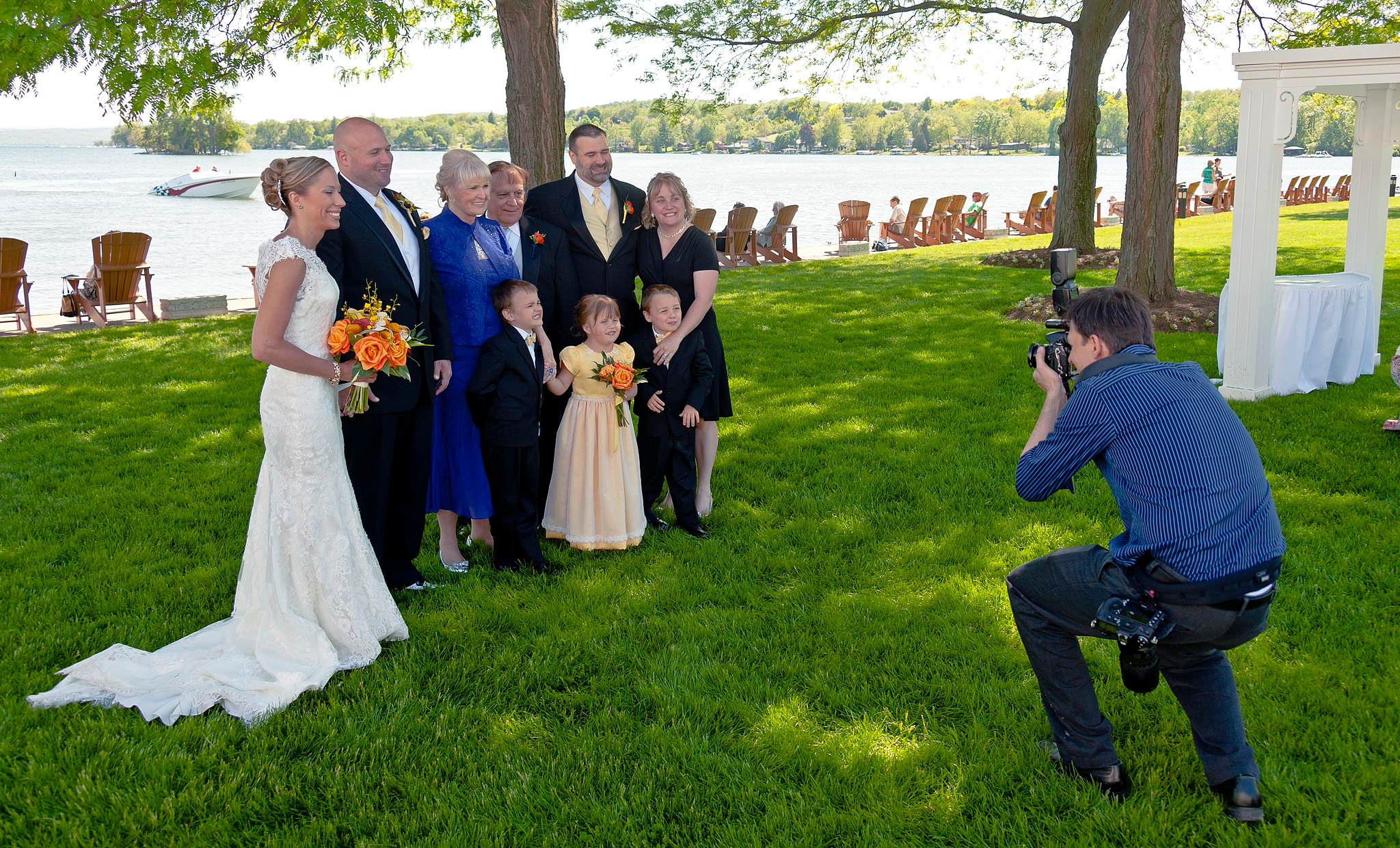 No matter what the occasion happens to be, a picture frame will always make the perfect gift and you don't have to go out of your way to purchase one that of the highest quality that the recipient will want to start showcasing as soon as they get home. Everyone loves to show off photos of loved ones or a special birthday and picture frames from the heart are the best ways to help them do exactly that, whether the gift is for Mother's Day, Father's Day, or simply a gift for family just because you want to give them one. The price will never break the bank and your loved ones will cherish them for the rest of their lives.
If you think that dad doesn't want the best wood photo frame to show off his kids or your newborn then you're going to be shocked at just how much he loves the family picture you give him in the perfect frame. A picture frame is always the best gift when you want to create lasting memories with your friends and family and you won't have to go crazy shopping to find one. They're easy to get and shipping is always available to get the wood or silver frame of your dreams sent right to your front door so you can insert any photo that has the kind of meaning that you always want to remember.
Show Off Special Pictures With Personalized Photo Frames
You most likely put a lot of effort into decorating your home for every special event that comes your way but the last thing you want to do is forget about it as soon as it ends and everyone goes home at the end of the night. That's why custom frames are so important to always remember the event so you can think back to it and call up all the important memories that are attached to it. It's the best kind of therapy and the frame that you use is going to play just as important a part as the picture that's behind the glass on your table or wall.
Take every special occasion as a sign that you'll want to commemorate it for as long as you can and you'll find yourself searching for ways to bring back the warm and comforting memories that you felt on that special day with your friends and family. Just think about becoming a bride or groom without taking the time to smile for pictures that will hang on your walls for the rest of your lives together. That's just as unthinkable as it is to let any special occasion go by without capturing every moment and displaying them in the perfect frames.
Personalize the Perfect Picture Frame in Minutes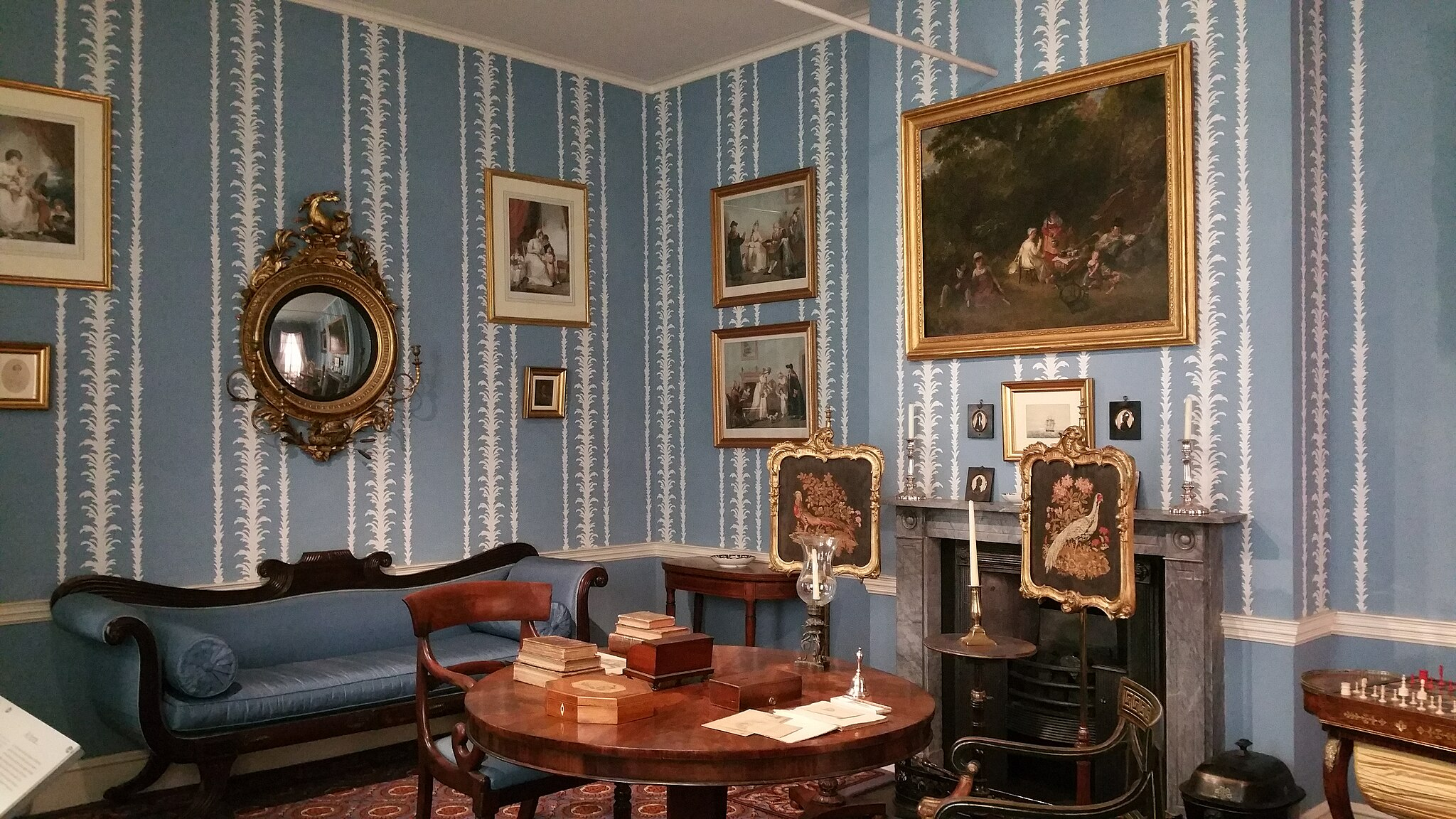 You don't have to spend a lot of time getting your photos into the perfect wood or silver frames when you want to immortalize your most important moments and that's something you want to keep in mind while you're shopping. It only takes a few minutes and you can have the perfect frames on their way and ready to take your photos and show them off in your home. There's a price for every budget and a frame for every photo that you could ever want to display behind flawless glass on any surface or wall.
You don't have to wait for the next wedding to start looking for the best frames to display your happiest moments in your home and you don't have to wait for weddings to turn them into gifts for your dad or parents. Every occasion is worthy of being captured and displayed when you want something to commemorate and remember for the rest of your life. All it takes is a few minutes and you can have the best possible frame for your memories and you'll be able to show them off in your home or give them as gifts to anyone important enough in your life and love the same photos that you enjoy looking at.
---